About Hippocratech
Hippocratech is an independent company that offers a variety of services for ophthalmic surgery and eye banking.
These services include disposable custom made packs, in-vitro diagnostic solutions, the CorneaClaw, and a wide range of sterilizations methods.
Our aim is to minimize the challenges faced during ophthalmic procedures and promote a high rate of success.
Hippocratech is ISO 9001 certified.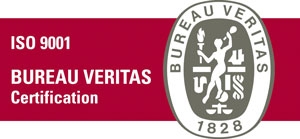 All Standard Operating Procedures comply with GMP guidelines and are monitored through periodic internal and external audits.